See Kuppy in Action
See What Our Customers Have to Say!
Jessica B.
"My bottles are now completely dry with no odor in the morning so I can put them away and there's much less clutter in my sink. I also use them for my coffee cups and my protein shakers I really really enjoy this product"
Lanie H.
"It's the best money I've spent. I ordered eight and I plan to give a few as Christmas gifts! It's a great product"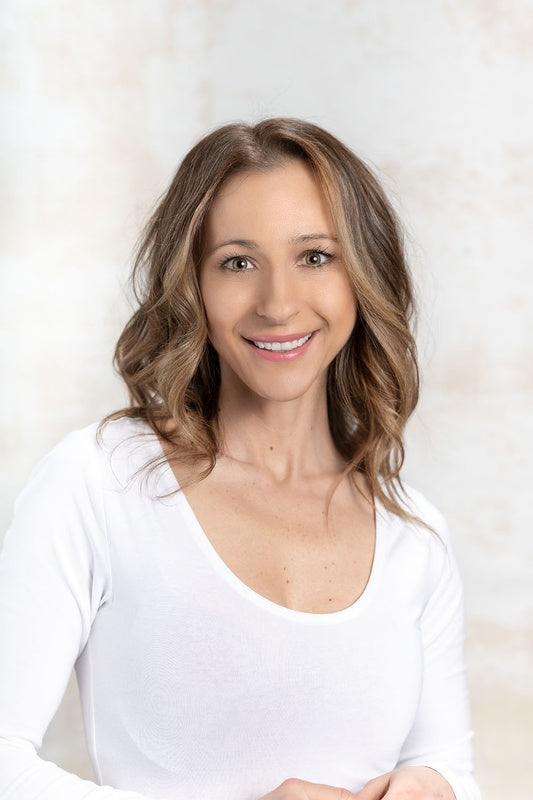 April H.
"It fits my bigger 36 ounce Yeti and oh my gosh the Kuppy works so well...no more smelly bottles!"
THE HASSLE FREE WAY TO
DRY YOUR DRINKWARE
Dry tumblers, protein shakers & more
Declutter your kitchen with ease
Perfect for handwash only drinkware
Stackable design for easy storage
Dishwasher safe
BPA free, premium silicone
Shop Kuppy now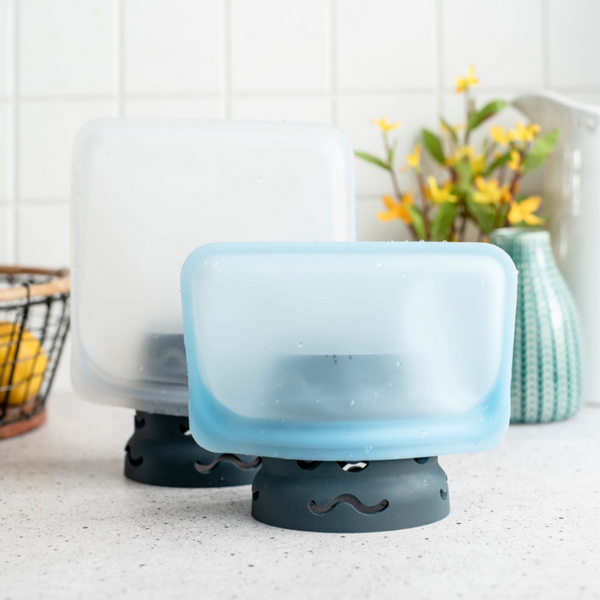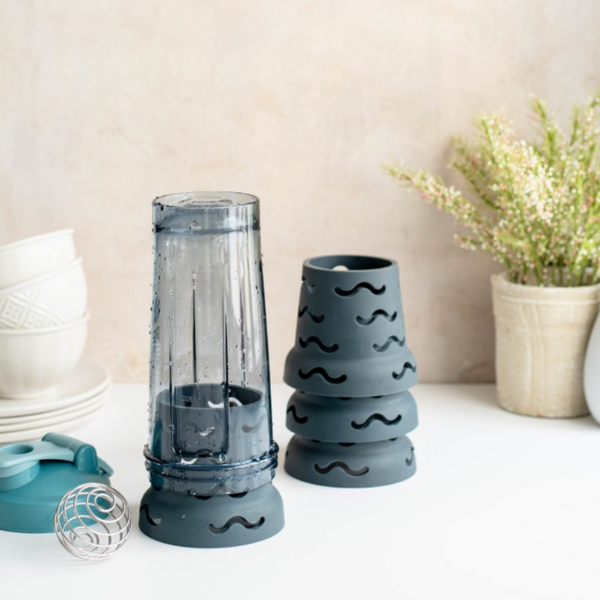 Kuppy is loved by 5,000+ customers
"Loving our Kuppy so far. So nice to have something simple (not a huge drying rack) to dry water bottles, smoothie blender, etc. love that multiple sizes fit with just a flip!"
"I use my kuppy every day so my water bottle is ready to take to work and my favorite tumbler is ready to use when I get home. I used to dread cleaning my insulated drink ware. Now I get excited because it means I get to use my kuppy! Genius!"
"I'm thrilled with my Kuppy purchase. I like that our water bottles are thoroughly dried after each washing. Shipping was speedy. I will be buying as gifts for family members"
"I love my Kuppys. They work so great. I use them all the time. Great investment No more propping cups to the side trying to get them dry."
Kuppy vs. Drying mat
Drying Mat
Secures drinkware while drying
Reduces odor and bacteria
Bundle & Save
Close (esc)
Popup
Use this popup to embed a mailing list sign up form. Alternatively use it as a simple call to action with a link to a product or a page.
Age verification
By clicking enter you are verifying that you are old enough to consume alcohol.