The best drying system for your water bottles
Get Organized
Bottles playing dominoes? Kuppy's got you covered! Simply put Kuppy is the ultimate drying solution that dries your water bottles fast without taking up counter-space.
Try Kuppy Now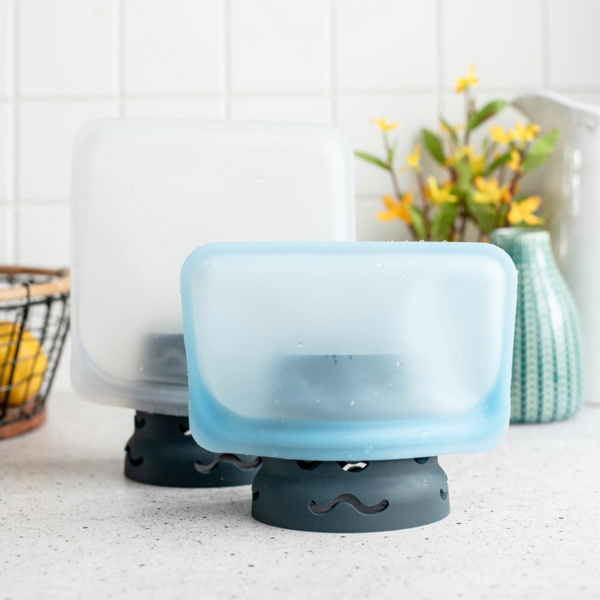 Functional design that can dry any water bottle
Kuppy's two-sided design can dry nearly any water bottle on the marketplace.
The larger side is for wide-mouth bottles ranging from 24oz to 84oz.
The smaller side is for smaller-mouth bottles raning from 15oz to 84oz.
Shop Kuppy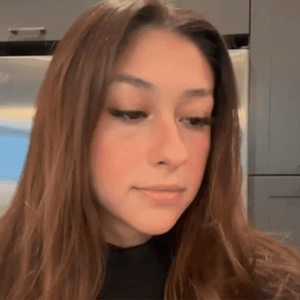 Eliminate odors and bacteria with Kuppy
Recent studies show that reusable water bottles can pack a whopping 30 times more bacteria than a public toilet seat!
Cleaning your water bottle after each use will help prevent bacteria build up but air dying it is the last step to ensure your drinkware smells clean and bacteria free!
Get Kuppy
Close (esc)
Popup
Use this popup to embed a mailing list sign up form. Alternatively use it as a simple call to action with a link to a product or a page.
Age verification
By clicking enter you are verifying that you are old enough to consume alcohol.